MONITOR > MAINTAIN > MAXIMISE PITCH LIFETIME > MAXIMISE PLAYING QUALITY
An artificial turf pitch involves a large investment. You want to profit from this investment as long as possible, financially and quality wise.
This requires the right maintenance but how to monitor the pitch quality and maintenance?
Professional equipment is now no longer the exclusive domain of laboratories and turf producers.
Deltec developed the Fieldtester especially for installers, maintenance companies, municipalities and clubs.
The Fieldtester is a lightweight, easy to use and budget friendly test device.
It monitors the shock absorption, vertical deformation and energy restitution of artificial turf football pitches.
By reacting with the right maintanance periodically, a longer pitch lifetime with better playing characteristics can be reached.
Applications: Football in particular, other sports surfaces in general,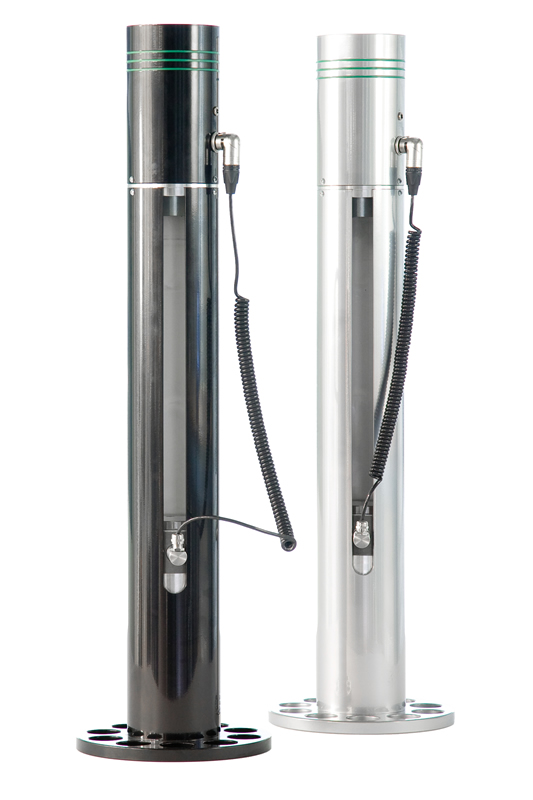 Your Benefits
Compare test results directly with FIFA requirements
Very easy to use (one button operation)
Lightweight (10kg in total)
Compact (80cm long tube)
Budget friendly
Upgraded display with backlight.
Improved calculations for more and specific measurements.
Stores up to 100 drops.
GPS mode registers time and position of the actual test.
Prepared for multiple surfaces such as indoor floors, running tracks etc.
Measures in line with AAA with reproducible and accurate results.
The Fieldtester is easy to handle for predictable testing and includes all the features our customers asked for.