Testing equipment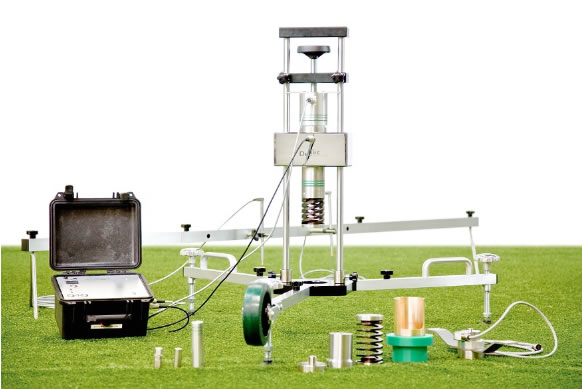 Pro Line Equipment
Worldwide leading test laboratories, artificial turf- and flooring manufacturers use Deltec equipment. Only the highest quality of materials and components are used (stainless steel, aluminium, chromium-plated steel). We aim to develop devices that are as close to perfection as possible and that are ergonomically built.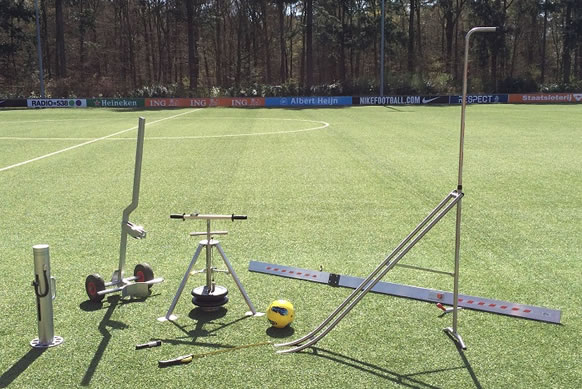 Club Line Equipment
Especially for clubs, municipalities, maintenance and construction companies Deltec developed a range of products to give you insight in the condition of your synthetic turf field. Synthetic surfaces require a relatively high investment and should last for years.
You currently have no published posts. To hide this message either add some posts or disable displaying posts on the Presentation Page in theme settings.