We are proud to announce our new product line of test applications that are a development of 15 years of field experience in the business. Our wireless testing equipment is now ready for the use of testing sports- and games surfaces and natural and artificial grass.
New Proline Software App!
We have been innovating our equipment to fulfil the need of the market, our clients and the challenges that the world presents us with. Work has to be completed efficiently in less time. Our devices are now capable of displaying data on the DAD Case v4 and mobile device simultaneously. This provides you with data that is 100% reliable and testing equipment that is built according to the latest standards (CEN, DIN and FIFA), is wireless and has a software application that extracts a report of all droppings in a PDF or XLS file. No need for pens and paper anymore. This wireless technology is compatible with:
5A Impact Tester
3A Advanced Artificial Athlete Tester
2A Artificial Athlete
Vertical Ball Rebound Tester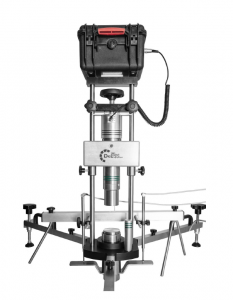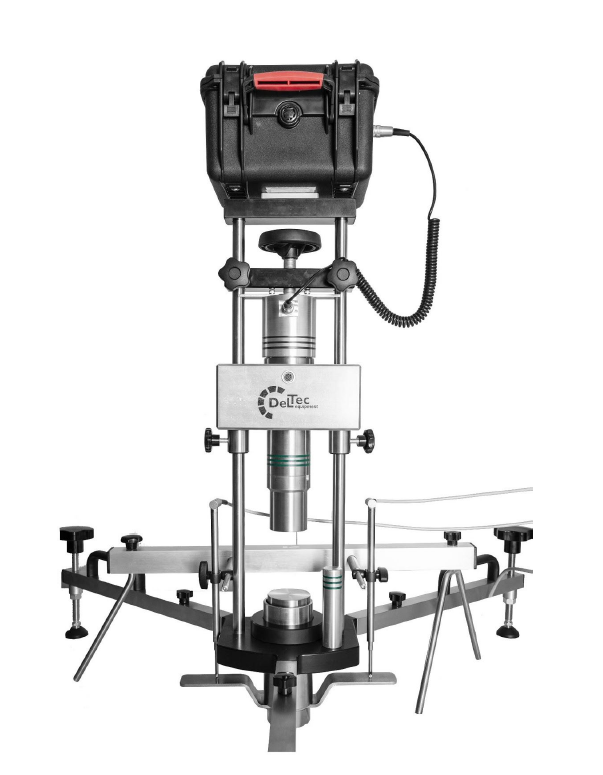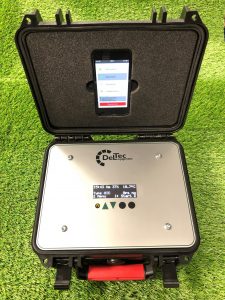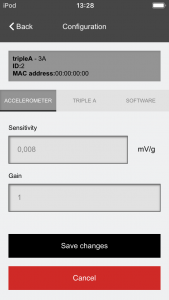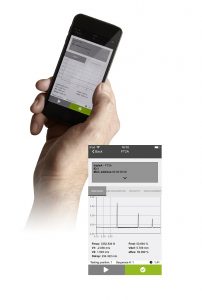 New HIC EN 1177:2018 version
Finally the latest version of the HIC Impact Tester according to EN1177:2018 is available for testing sports- and playground surfaces. This version combines the HIC 1000 and G200 polynomial lines into one that indicates the lowest Critical Fall Height (CFH) for the underlaying surface.
Our new mobile software application is capable of transmitting data directly to a mobile handheld with integrated cloud data backup through Wi-Fi. That data can be accessed for report- and data analysis.
Our values did not change. Our products are built to the known quality of Deltec Equipment that stands for professional, accurate and user friendly devices.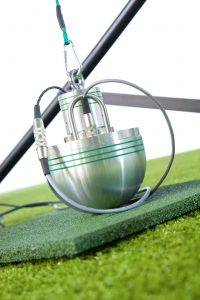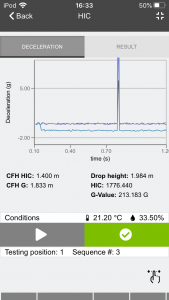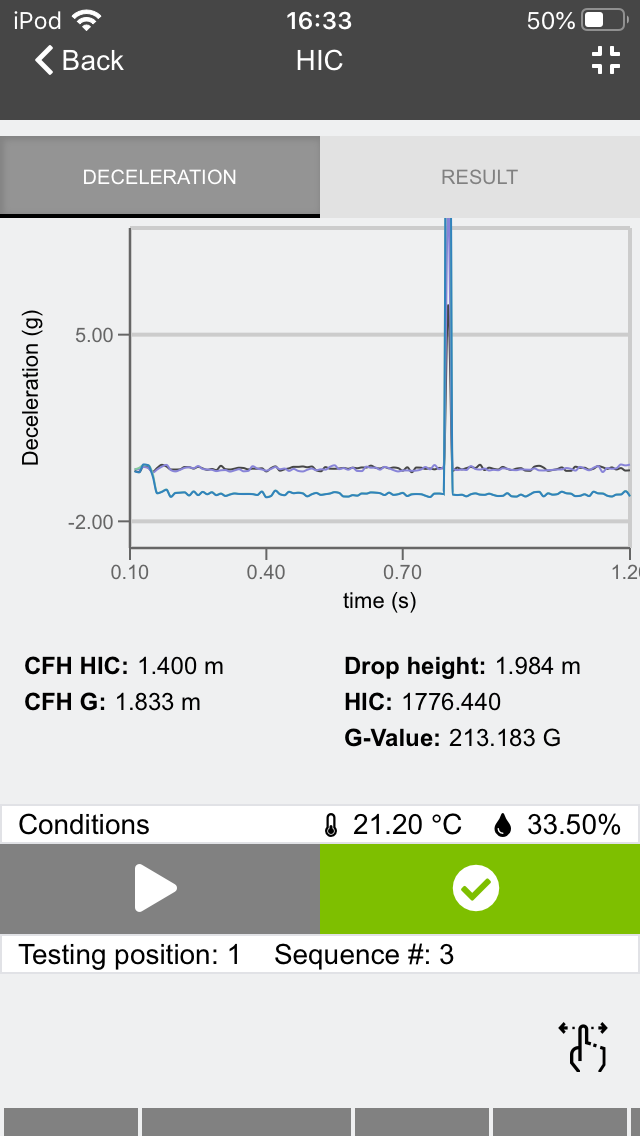 Are you ready for the next step in efficiency in testing sports- and games surfaces with our wireless Proline equipment? Please fill in the form, we are happy to inform you or discuss the possibilities: